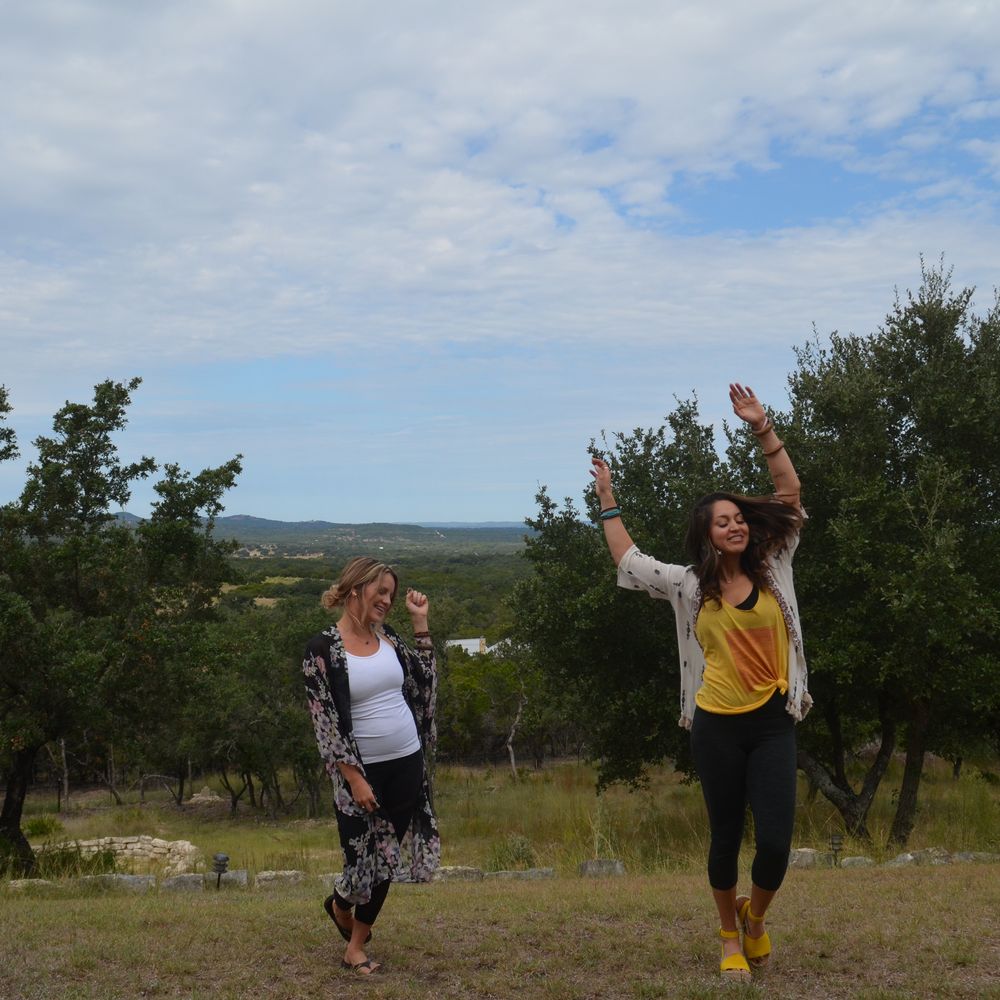 We are the bridge to embracing our reflection; a journey to realistic wellsness.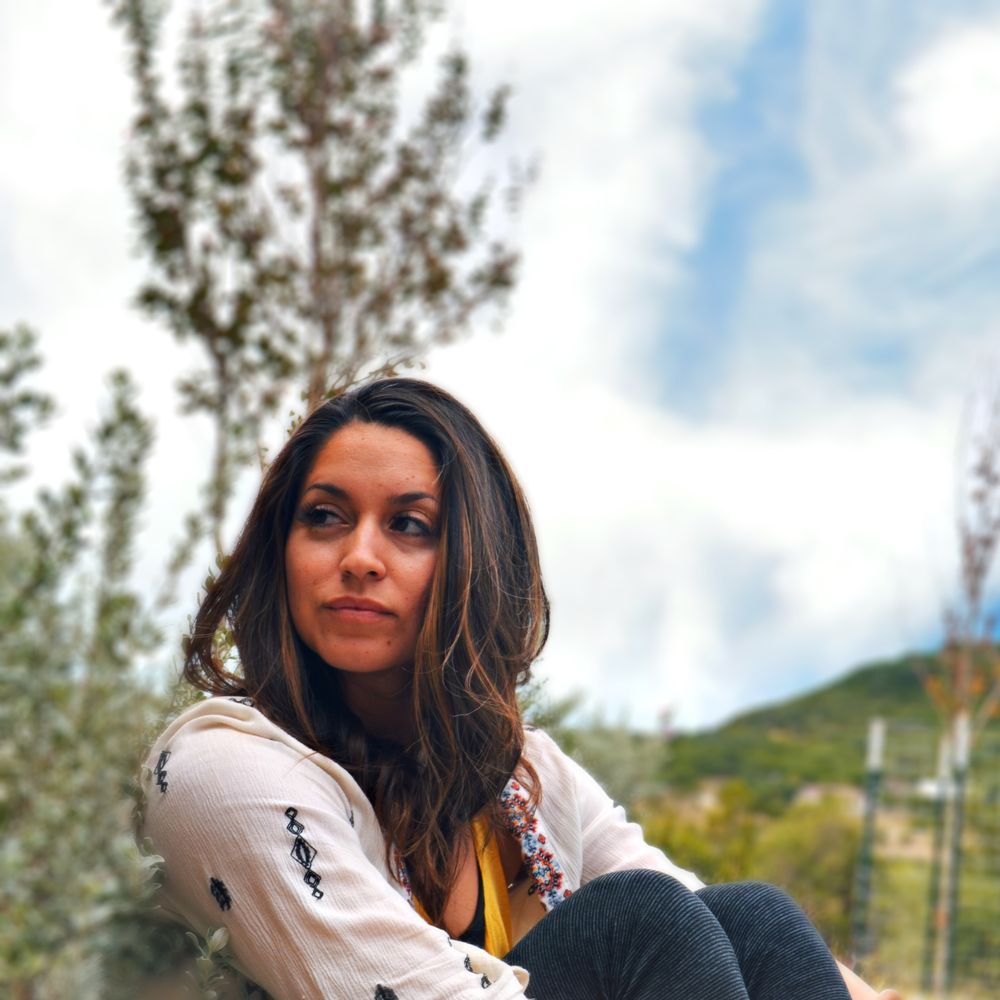 Larissa Montes
Larissa Montes started her yoga adventure her final semester at UT Austin in the spring of 2009.  Following graduation and moving to California, yoga is what would keep Larissa grounded yet allow for her to grow within herself and as a person.  Coming back to Texas and after deciding to forgo to physical therapy school, Larissa enrolled in her first Yoga Teacher Training. The first person Larissa would be meet on this day would become known as her yoga sister and now business partner, Kristian Hink.  Upon completing her 200 hour teacher training, Larissa began to teach at Yoga Den. After teaching hatha flow and subbing vinyasa classes, Larissa would embark on obtaining her remaining 300 hours to becoming a 500 hour certified yoga teacher. Specializing in pranayama, meditation and Ayurvedic studies, her intention for each class is to lead students to finding what works best for them and their practice; as she believes the answers are within and heard best when we choose to surrender.
Kristian Hink
Kristian Hink completed her RYT 200 hr training in Hatha Yoga during the fall of 2013. She knew right away that yoga was a honest way of life. With a new perception, she started applying her knowledge in her hometown, Pipe Creek, Tx. She taught a range of class at Southtown Yoga Loft. As a mother of three boys, she quickly realized her learned tools would serve the youth in the best of ways. She furthered her training by completing RCY 1-3 Children Yoga under Shakta Kaur Khalsa in Austin, Tx. Kristian has interests in yoga therapy, philosophy and psychology. Her main focus when teaching is slowing down, listening to yourself and exploring the art waking up. She continues to deepen her practice and grow more spiritually in hopes to guide the youth and introduce a richer life through yoga.